Best Damn Farmhouse Ale Tour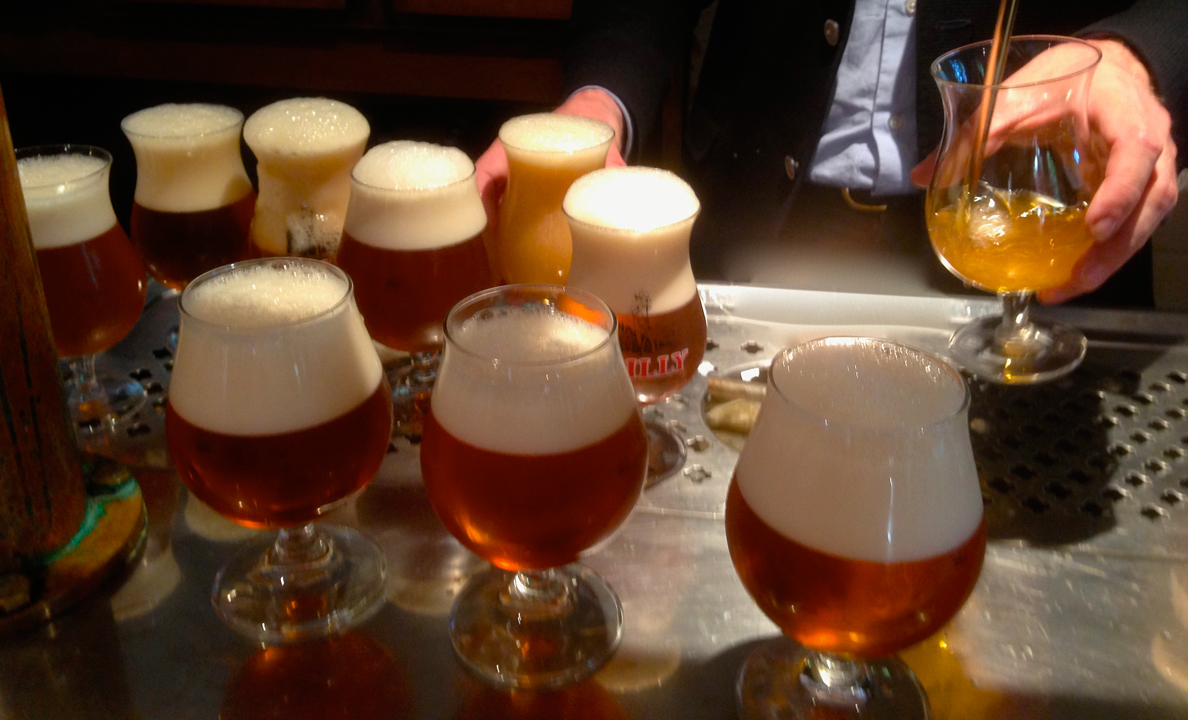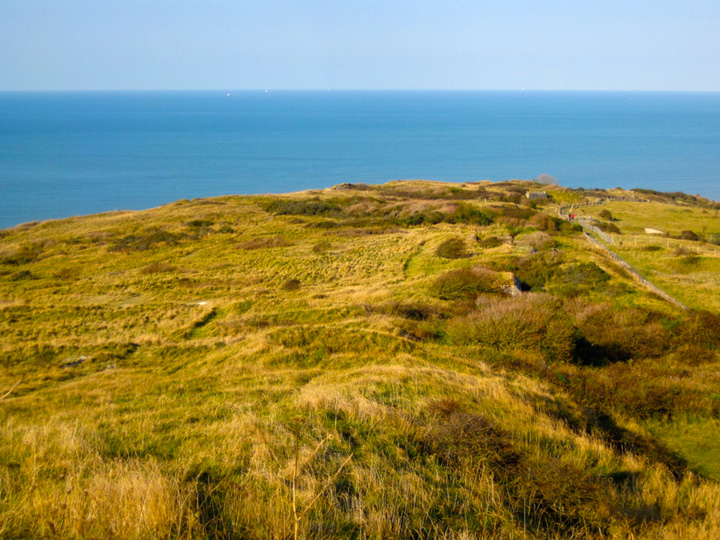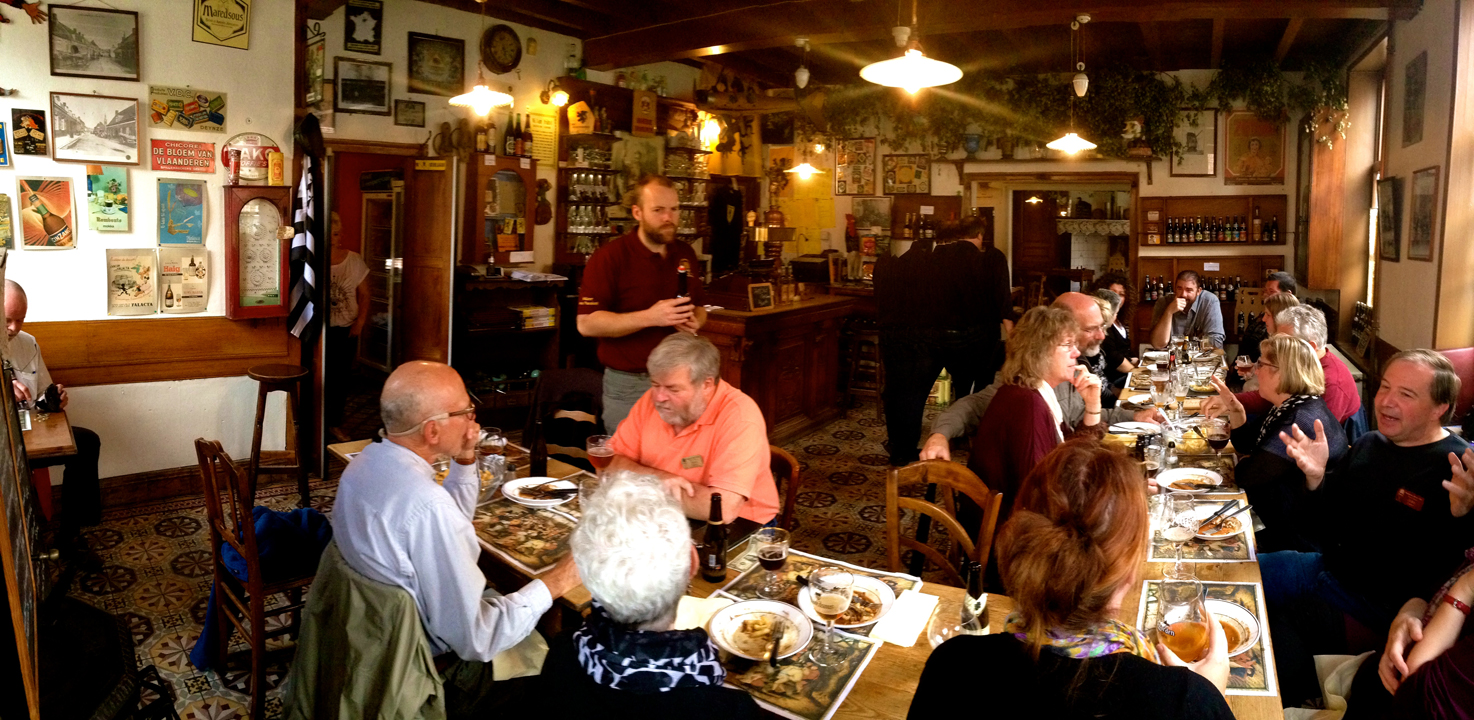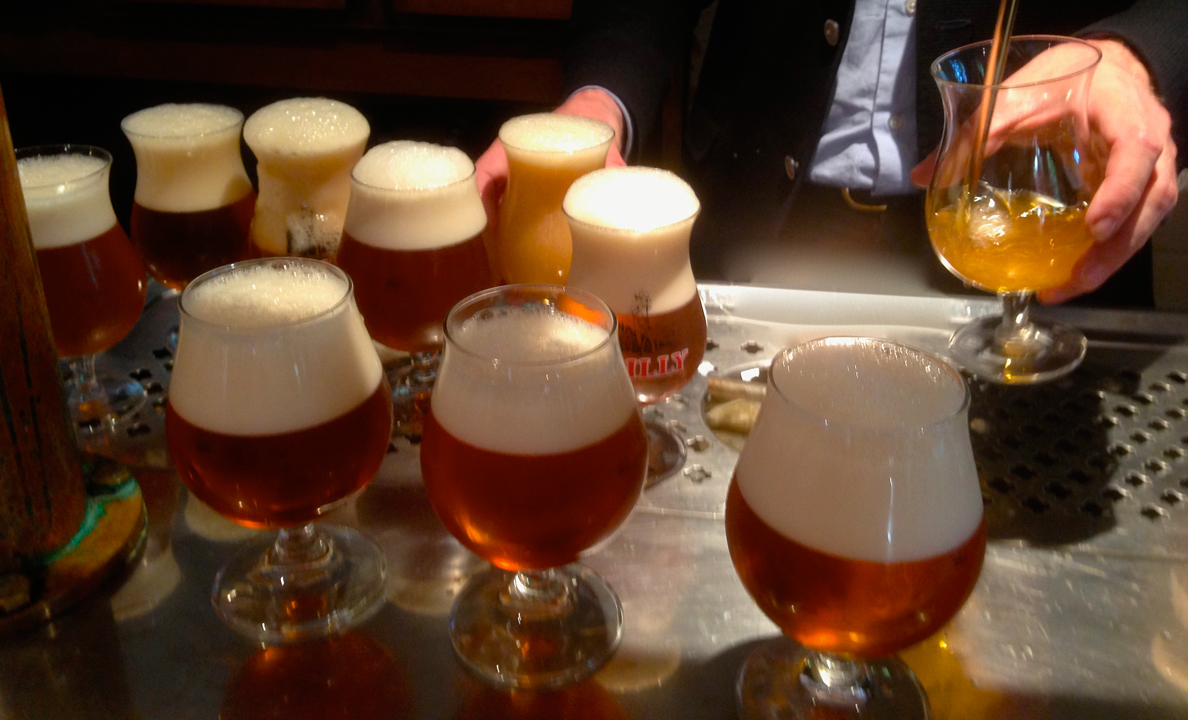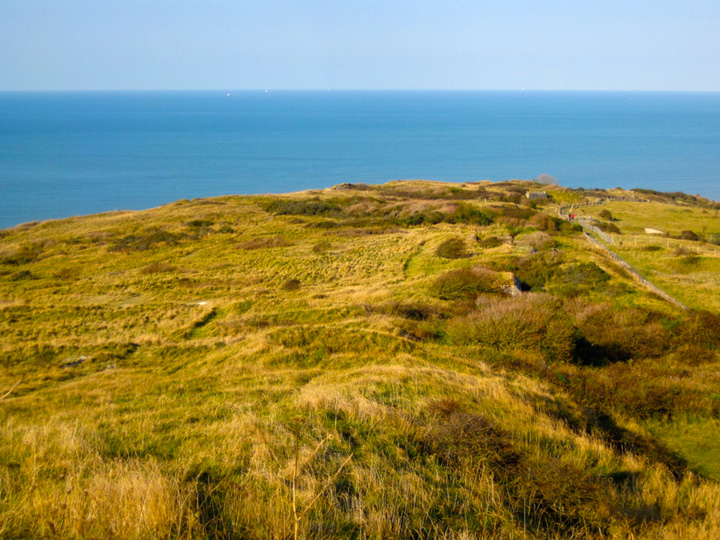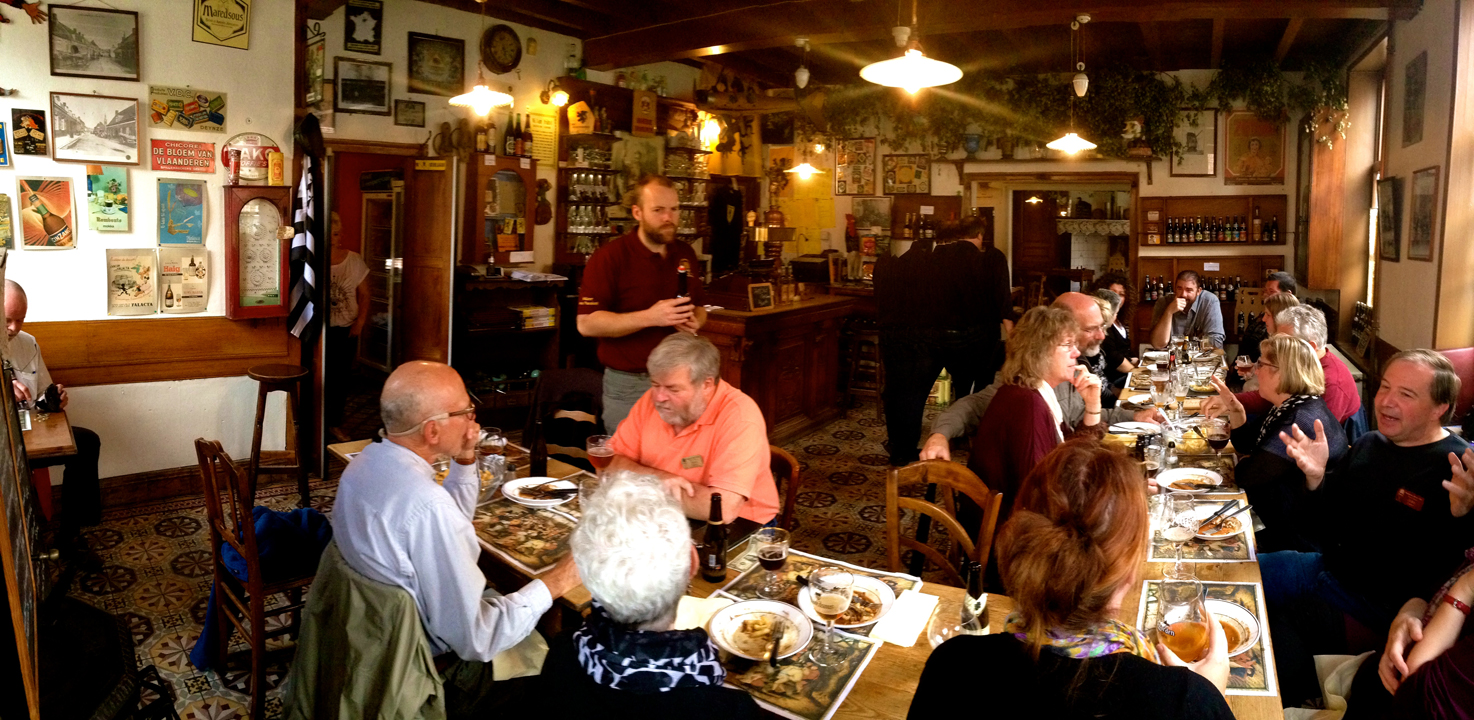 Best Damn Farmhouse Ale Tour
Venture into the historic and scenic world of saisons and biére de gardes, whose roots can be traced to rustic ales originally brewed on farms for seasonal workers in this wide area once known as the Kingdom of Flanders (which then included parts of France, Belgium and the Netherlands).
Deadline to sign up is one month before departure.
$2295/per person + Air, $495 single supplement*
* Prices based on double room occupancy. If you are a solo traveler and would like to have a private room all to yourself there is a single supplement fee of $495 in addition to the base price of $2295 per person.
* IF you are still determining if you can join us on this tour, but want to secure your position, place a refundable deposit of $400.
* Prices based on double occupancy, per person, U.S. dollars, land only. Single room supplements apply (SS). We can also work with you to pair you with other single travelers to avoid the single supplement. Better yet, recruit a friend to come, too! Unless, of course, like Rick Steves says, you prefer to "snore alone."